Welcome to I Shoot Horses !
Welcome!
I
Shoot Horses Etc.
Kim Cook Photography
Edgewater, MD!
Take a look at your photo's, I hope you may find one you can to give a forever home to. I am only enabled by your support. Without the support of the exhibitors and spectators, photographers would be unable to provide the imagery you see today. Not every person with a camera is a photographer. So step away from the phone and let a pro do the heavy liftng!

As competition grows in the media marketplace and digital cameras become a mainstay in every device, the difference is the professional eye, knowing the customer, and supplying the highest quality imagery using the best gear and the most current industry standards available.

Thanks for looking, enjoy!
See you down the road!
Kim Cook and Family
---
Featured Pages
Featured Galleries
Featured Pages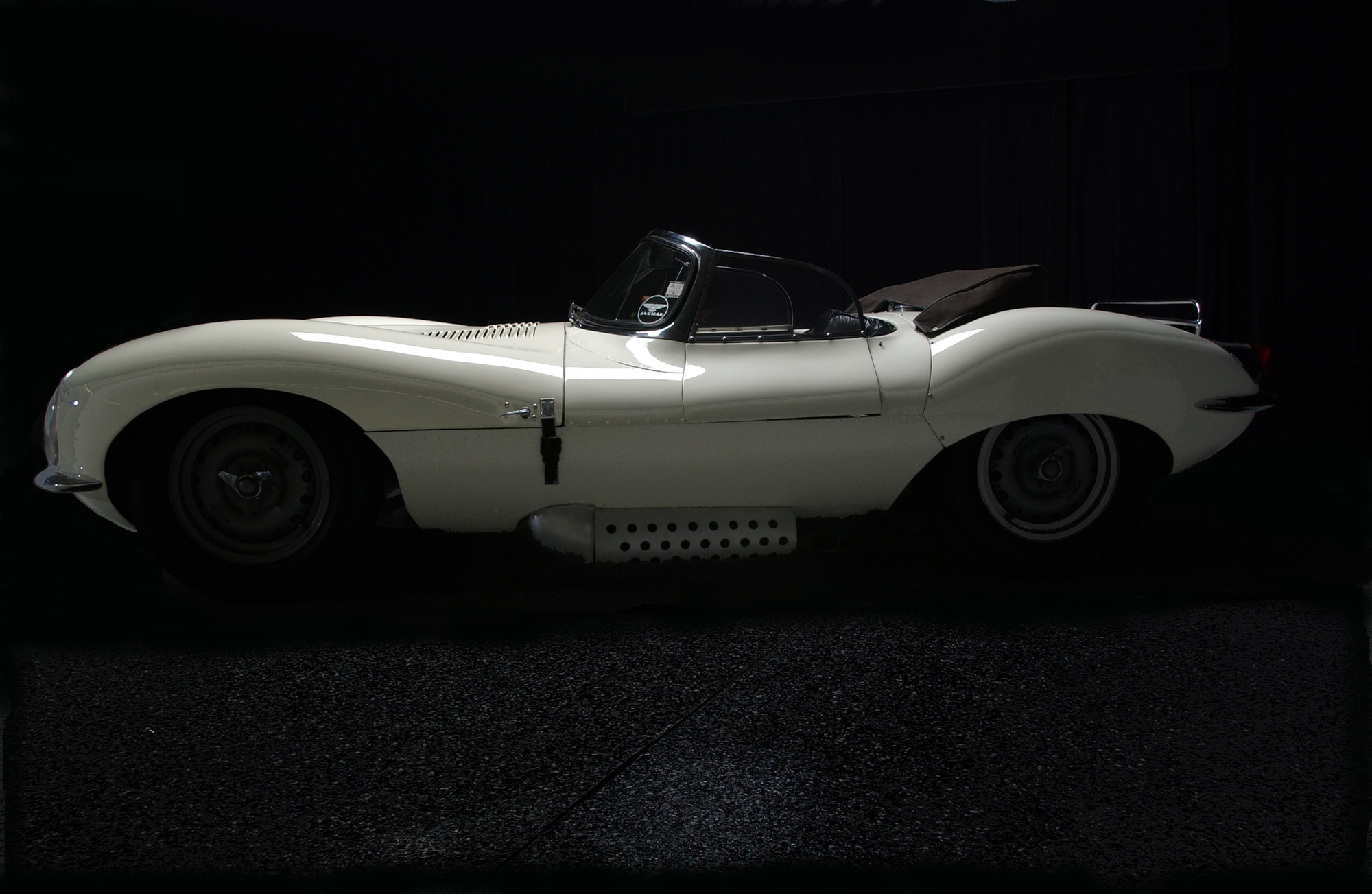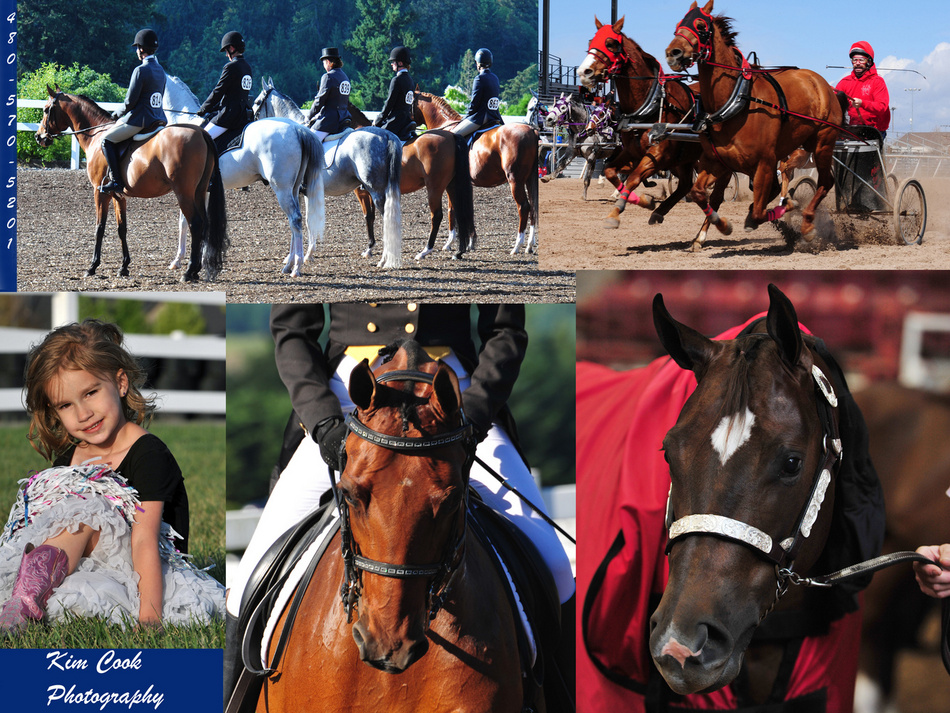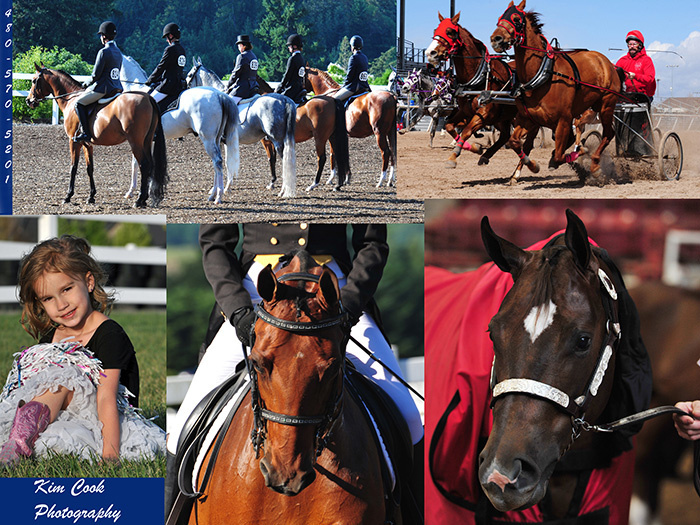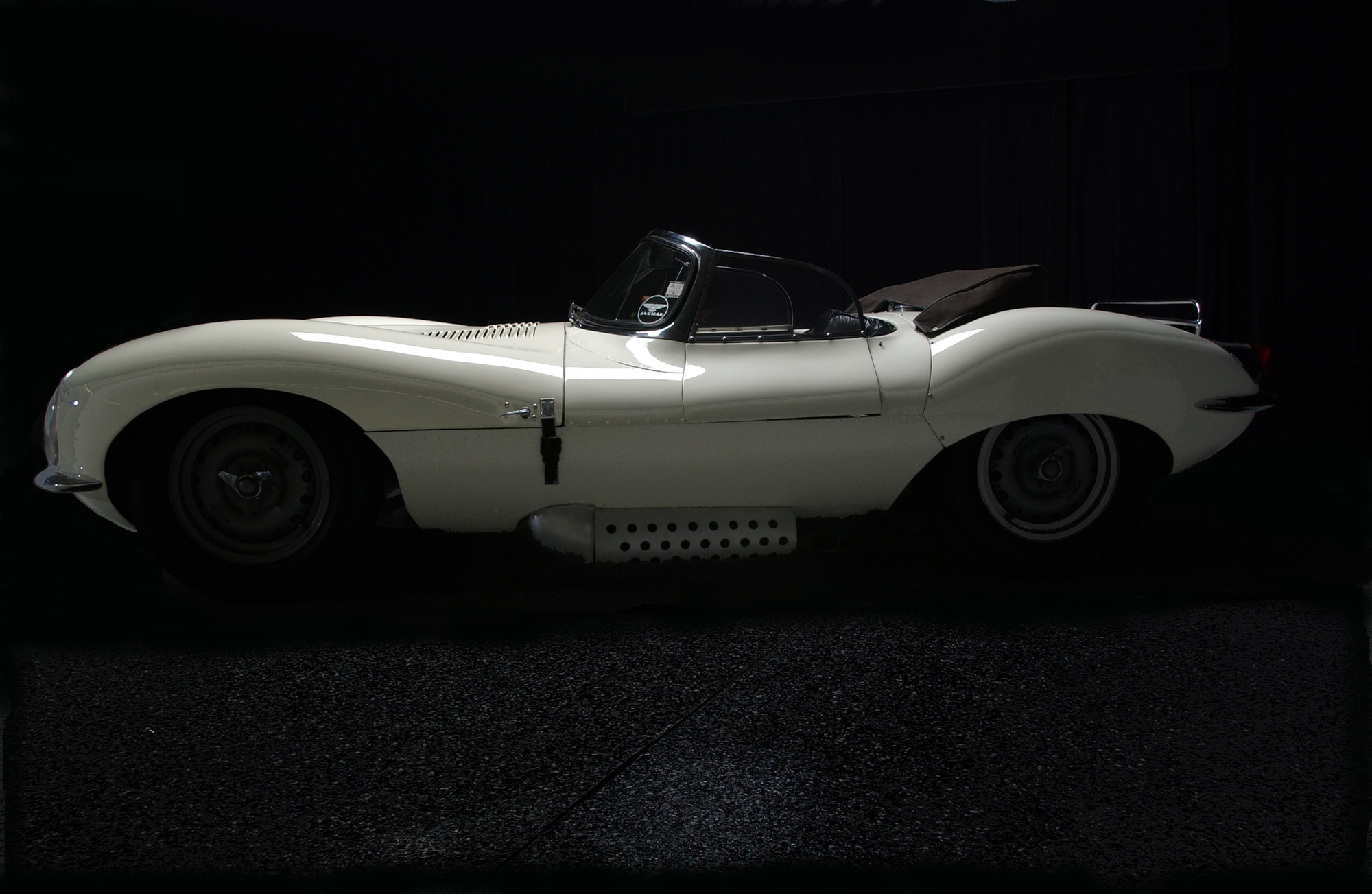 Featured Albums
Get in Touch !